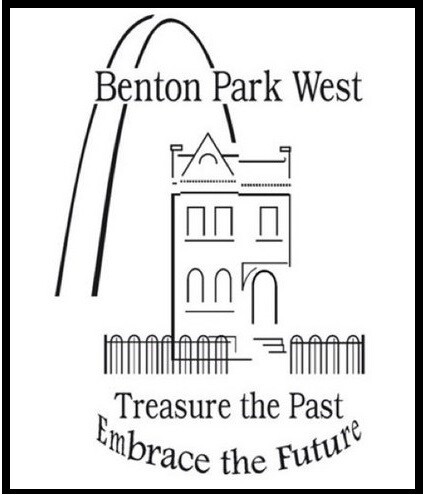 Neighborhood Association Membership - Business
SKU 00008
Product Details
Support our community and projects by being a paid member!
As business member, your benefits would include:
Discount on BPW merchandise
Two extra attendance price raffle tickets at Neighborhood Meetings
Ability to run for a Board position. *Business must reside with the Benton Park West neighborhood boundaries to qualify.
Membership dollars will help the BPWNA execute its mission and programs for all residents, property owners, business owners, and other stakeholders in our neighborhood. Your membership and other donations are tax deductible. BPWNA is a registered 501(c)3 nonprofit.
Thank you and we appreciate your support!
Save this product for later