​
{A Cherokee Neighborhood}
3rd Thursday, except December, 7:00pm
Dog Park
Benton Park West is pleased to provide its residents and neighbors a dog park located at the corner of Utah and Nebraska. There are many activities that take place in the dog park and we encourage you to join the Facebook Group to see the latest activities or to invite other members for doggie playdates.
​
Recycling
The City of St. Louis adopted its first sustainability plan January 2013. Part of that plan included alley dumpsters for recycling. These blue dumpsters can be found in every alley within Benton Park West. To learn more about the City's sustainability plan, please click here.
Click here to visit our Recycling page.
Trash Collection
Have some free time and want to give back? Why not volunteer for a BPWNA event or activity. You may volunteer as little as one hour! There are many opportunities throughout the year, so please feel free to contact us at any time.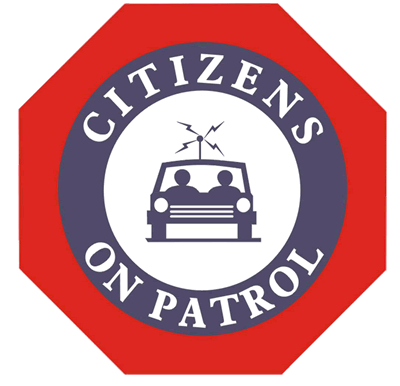 Safety
Benton Park West stakes crime and safety very seriously. We actively participate in the City's Neighborhood Ownership Model which includes C.O.P., Weed & Seed, and other safety measures.
Trees and Sidewalks
The City offers programs to maintain our street trees and sidewalks. Learn more about your rights and available services on the City's site.
Elected Officials
From Alderman to U.S. Senators, we've outlined all the elected officials who work to improve Benton Park West.